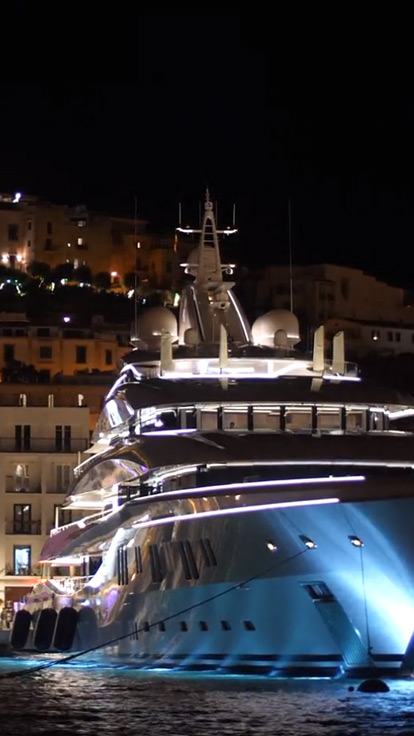 Yacht provisioning by SNAP.
SNAP provides the highest quality produce, meat, fish and pantry items demanded by yacht owners and their guests.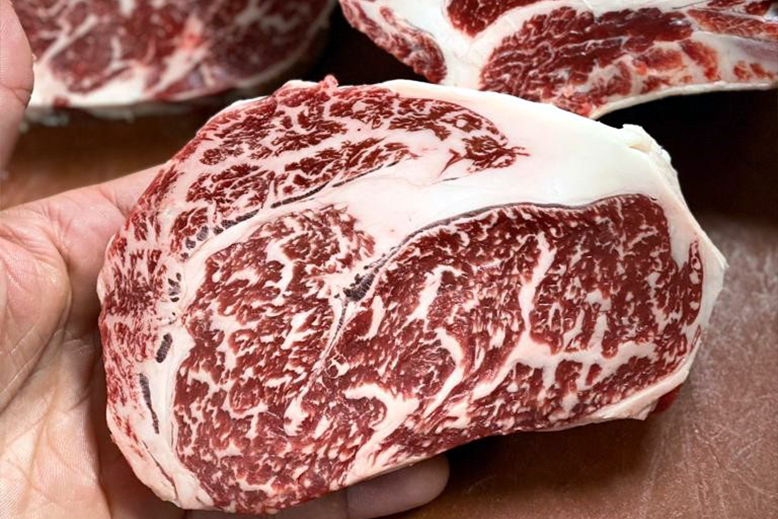 We are SNAP.
With our Yacht Provisioning service we provide captains, chefs and crew exactly what they need. We ensure that the yacht is stocked with the highest quality provisioning for your galley.

Place your order through our webshop or contact us directly to discuss your requirements.
Our Provisions
We have first-hand knowledge of the specialized products available on the market, and focus on the ever escalating requirements and global food trends embraced by Chefs and their charter clients. We provide top quality meat, fish, produce and pantry items and support all dietary requirements. We can supply vegan, gluten free and organic products and also offer Kosher, Halal and Asian food.
Discover our provisions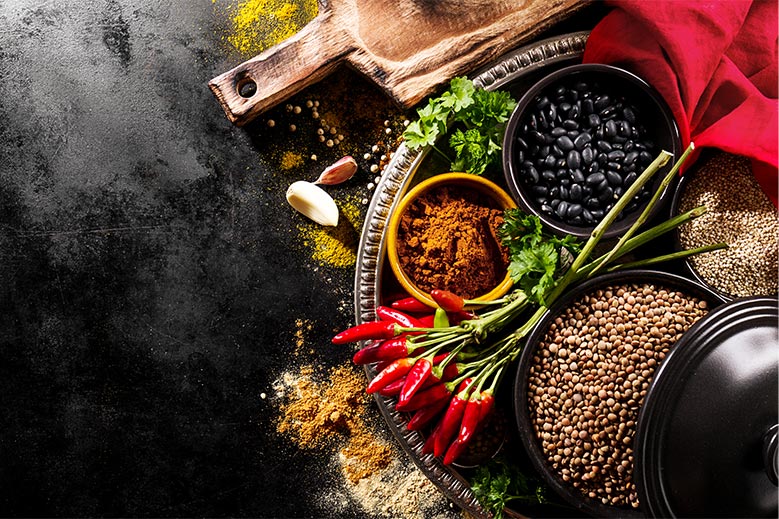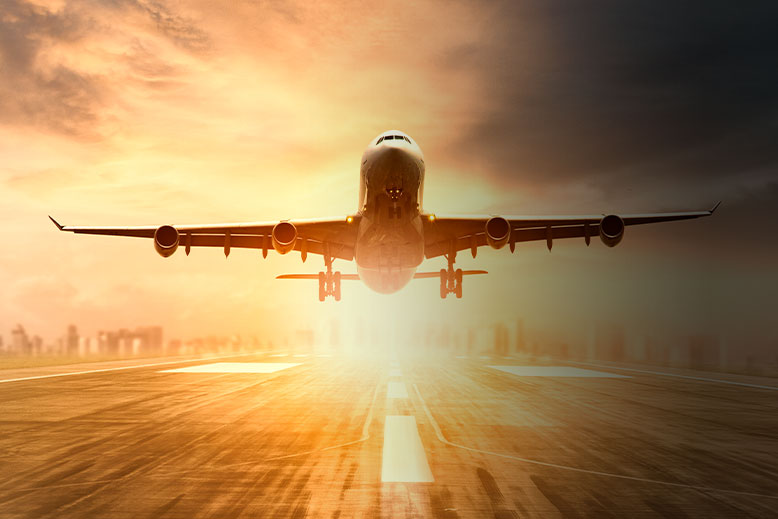 Logistics
Thanks to our extensive network of logistics partners and suppliers we can deliver our products in various port of call.
Logistics