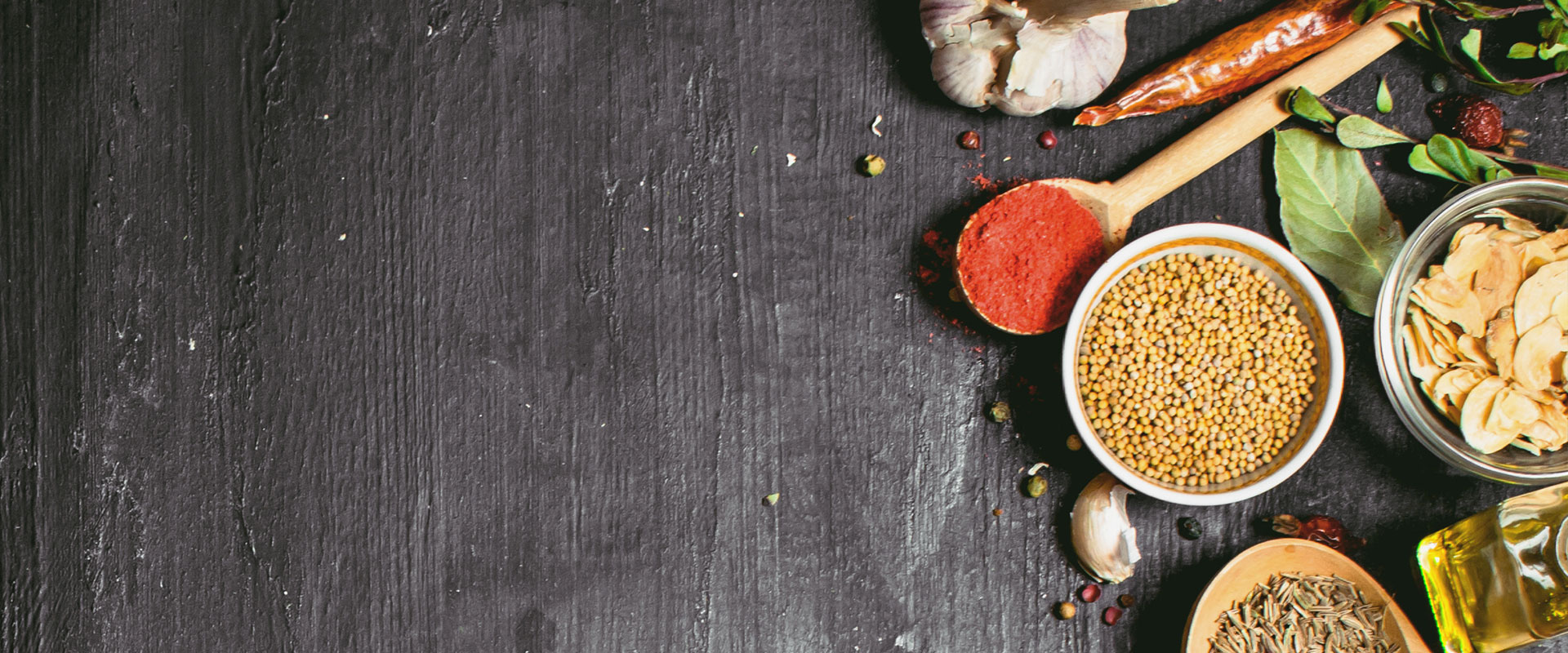 Drystore & Drygoods
Yacht supplies at your fingertips
Our dry goods stores boast a broad selection of superb pantry products. We have an extensive variety of nuts, dried fruits, spices, herbs, rice, pasta's, exclusives, chocolates, tea and many more for you to choose from, all to satisfy the most discerning guest.
Amsterdam, the capital of the Netherlands, has been blessed with a very rich cultural history. It owes part of its existence to an amalgamation of various smaller companies into VOC, which was active from 1602 to 1800. VOC, translated into English as "Dutch East India Company" was given concessions from the Dutch government and could monopolise the trading taking place across Asia with its large trading fleet.
The company traded in herbs and spices, as well as never before seen fruits and vegetables. The corporation laid the cornerstone for the first stock exchange in the world which was established in Amsterdam in 1606, where one could invest in the vessels returning with the marvellous exotic goods.
This period in Dutch history is also known as the "Golden Age," where trade, science and art also prospered. Due to our rich trading history we are privileged to have a collected knowledge and work with the best suppliers and brands today which you are able to utilise in your galley.