Yacht Supplies
Exceptional Nautical Supply for the Super Yacht Industry
We strive to solve problems and are constantly in pursuit of extremely satisfied customers.
With our partner IYS, and a wide network of excellent suppliers and shippers, we are able to respond quickly and adequately to your needs.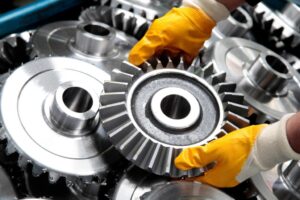 We know and understand the need of a partner that gives you the trust of a personal fitting order flow and comply with this.
Additionally, we fully understand your need for privacy at the highest possible level, and accordingly maintain personal customer care in every step of our services, including excellent aftersales.
Our service
Department Engineering
Department Tools
Department Bridge & Navigation
Department Clothing & Shoes
Department Interior
Department Sport & Fun
Department Safety
Department Deck