Yacht Supplies
The world wide supplier of superyacht equipment
Our primary goal is to alleviate any issues and consistently exceed customer expectations.
Together with our partner, IYS, and our extensive network of reputable suppliers and shippers, we are able to promptly and effectively meet your requirements.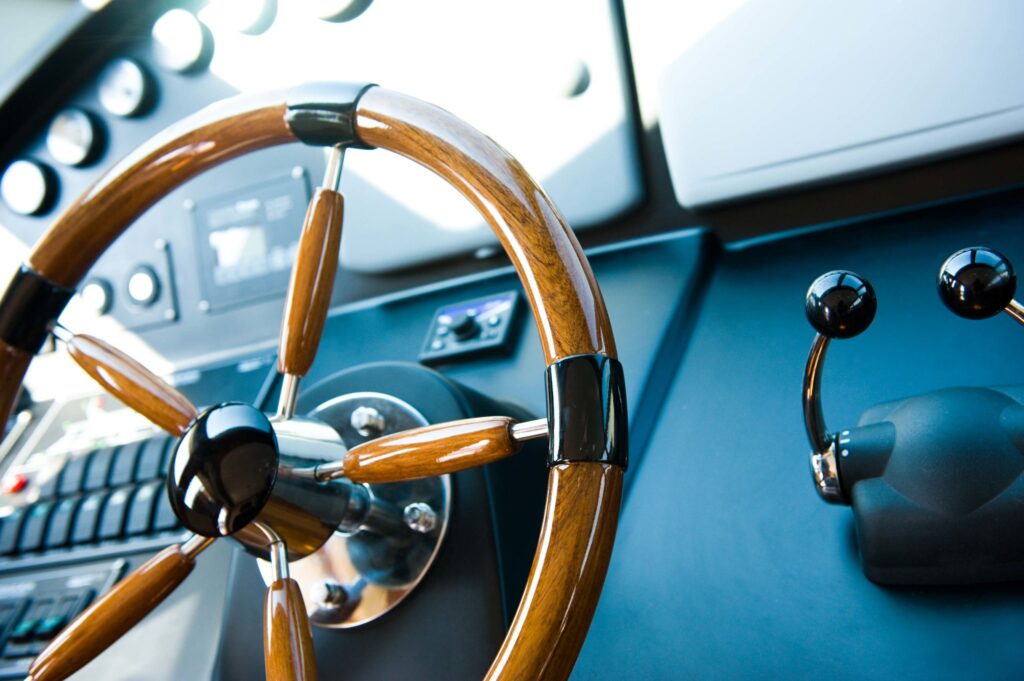 We acknowledge the importance of a partnership that instills trust through personalized order management, and we strive to fulfill this.
Additionally, we appreciate the significance of maintaining the highest level of privacy and as such, provide personalized customer service throughout every aspect of our services, including exceptional after-sales support.
Our service
Department Engineering
Department Tools
Department Bridge & Navigation
Department Clothing & Shoes
Department Interior
Department Sport & Fun
Department Safety
Department Deck