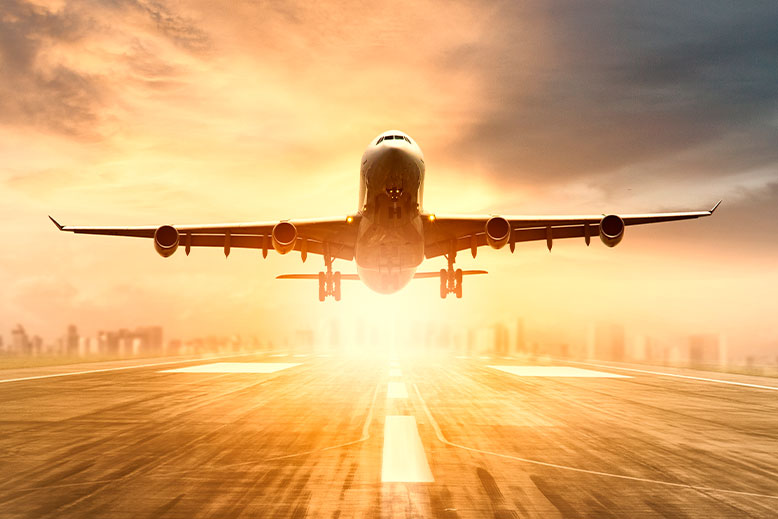 Logistics
Efficiënt Ordering & Delivery
Our warehouse and offices are just around the corner from Schiphol International Airport outside Amsterdam creating a hub for logistic access to various ports.
Our primary goal is to ensure 100% freshness of all products upon arrival onboard your vessel. The key element is effective packaging materials, and then maintaining the cold chain throughout the transportation process.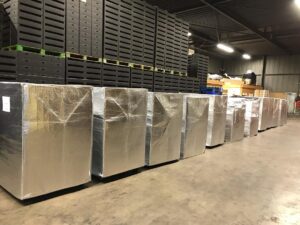 We have researched and ultimately fine-tuned our packaging systems for worldwide export, and guarantee the order will be in perfect condition even after a 2 day transit.
For our orders we don't charge packing costs and for most destinations there are no shipping and handling fees
SNAP ships orders directly multiple times per week to most Caribbean islands during the winter season.
We also provide a worldwide service throughout the Pacific and Indian Oceans. And from our warehouse in The Netherlands, we provide refrigerated truck service across all European destinations.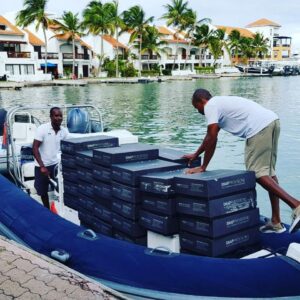 We consolidates your custom made provisioning order and organizes the official paperwork that is required at the port of entry for customs clearance. Collaboration with reliable local agents is critically important and we have a network of professional assistance in place.
Our preferred agents understand the rules and regulations to clear in and collect your international order at the airport, and will arrange local transport for timely delivery to your galley.
We are also more than happy if you have a local agent with whom you would like us to co-ordinate.
If you have a question or need more information please contact us directly.