Fish & Seafood
Yacht supplies at your fingertips
From freshly caught whole fish, hand cut fillets, oysters, lobster and smoked fish; we can deliver a diverse range of the freshest cold water seafood directly from European markets straight to your galley wherever you are in the World.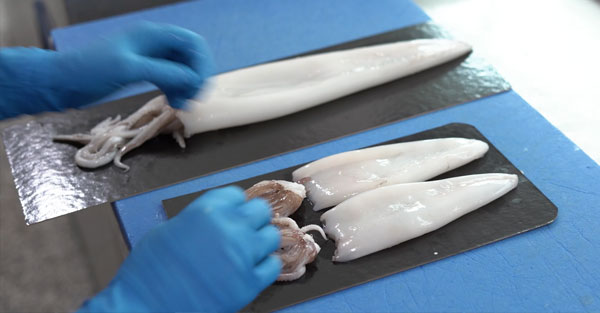 Low lying Holland afforded the Dutch the possibility to form an extensive knowledge in working with water, from learning to protect the country, most of which lies below sea level, to making fishing a centuries-old industry which is vibrant to this day.
With the combination of the demand for fresh seafood rising globally and over fishing of the oceans the European Union has put into place restrictions to protect several species.
To keep up with an ever-growing demand for fresh seafood, there has been a significant increase of farm raised fish and shellfish across Europe. The province of Zeeland, located in the southern part of the Netherlands, has many such farms and is well known for their superb mussels and top quality oysters, vongole and razor clams.
With the demand for healthy sustainable food and vegan products also increasing, the growing of sea vegetables and various strains of seaweed has been focused upon and further developed.
The food supply in the aquaculture sector has grown over the past 15 years from 8% to 10% per year and is becoming more sustainable and organic.