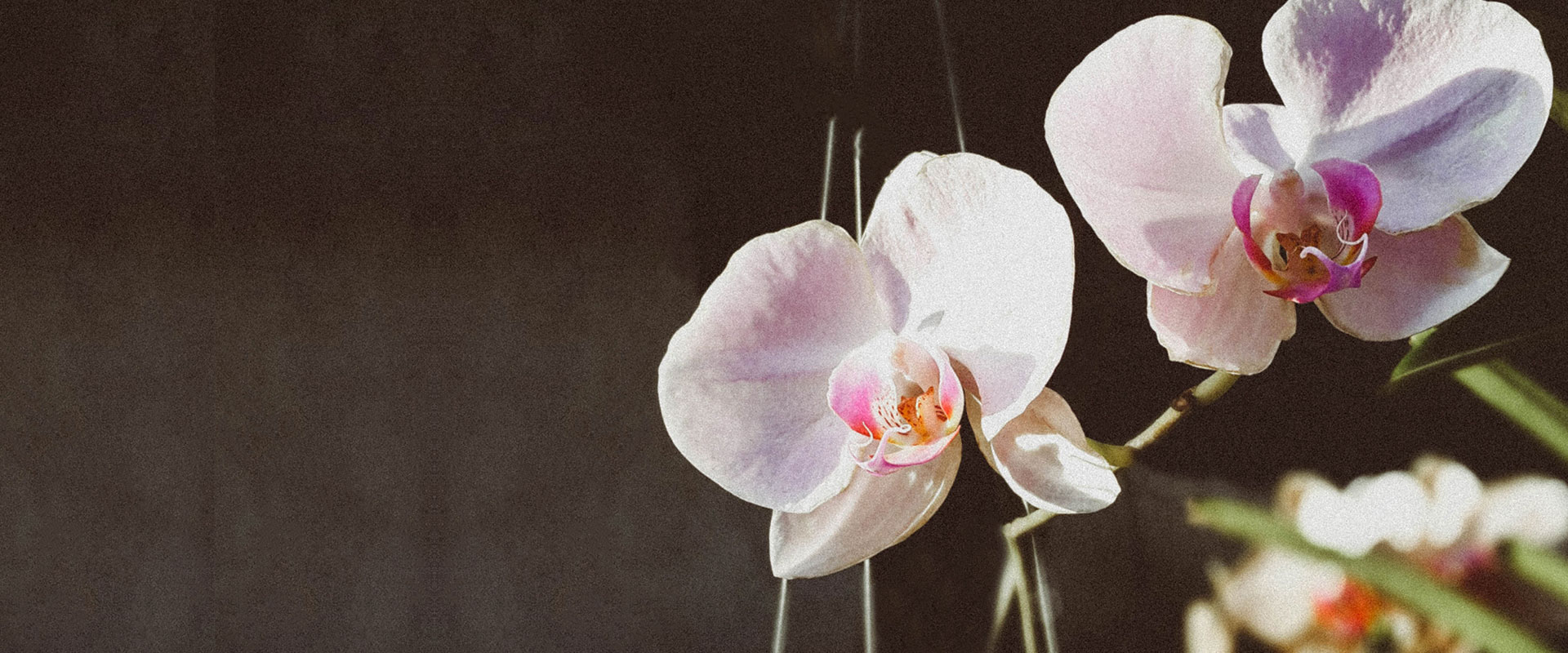 Flowers & Plants
Yacht supplies at your fingertips
Handpicked from the world famous Aalsmeer flower auction in The Netherlands, we are able to provide you with the freshest, most spectacular cut flowers for a fraction of the cost of locally sourced stems. Shipped in the temperature controlled environment with your provisions, your order is guaranteed to arrive in pristine condition.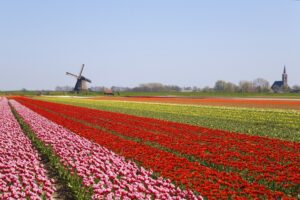 With over 50% of world flowers and plants grown, imported and exported throughout the Netherlands, we are one of the largest countries in the world in flower trading. With SNAP provisions based just a stone's throw from one of the top three auction houses in the Netherlands, we can provide your vessel with the freshest cut flowers and plants from around the globe.
For example, beautiful flowers like orchids as stem or Phalaenopsis plants straight from the greenhouse, seasonal products such as tulips and other bulbous flowers in the wintertime, beautiful scented flowers of the springtime, sunflowers or dahlia's from the summer and amazing big headed Chrysanthemum like "Tom Pearce" in the autumn, we can arrange it all.
Freshly delivered from our suppliers, we can select your required stems or create any bouquet, to enhance your charter guests' dining area and provide a finishing touch to the master cabin.