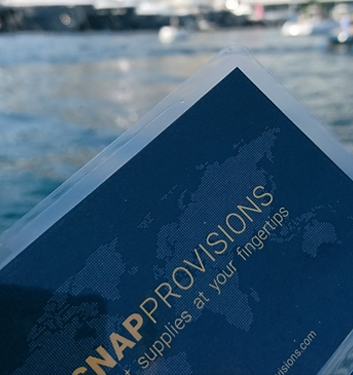 ABOUT SNAP PROVISIONS
SNAP Provisions was developed in 2014 and is based in The Netherlands, with our warehouse and offices just around the corner from Schiphol International Airport outside Amsterdam. Our team consists of Dutch and International professionals, possessing years of experience in the yachting industry, even including a culinary trained chef!
We have firsthand knowledge of the specialized products available on the market, and focus on the ever escalating requirements and global food trends embraced by Chefs and their charter clients. We are committed to providing the best quality food and beverages demanded by discerning yacht owners and their guests.
We strive to create trusting relationships with our superyacht captains, chefs and chief stewardess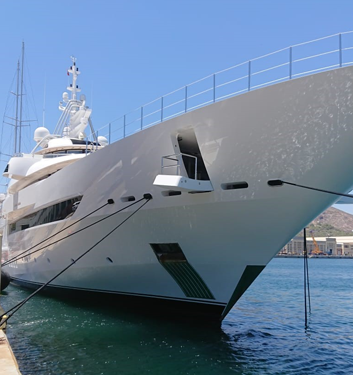 SERVICE
Chefs are constantly searching for the finest products to serve to their guests and owners, and this can be a tremendous challenge. Super fresh, quality produce, dairy, fish and meat are often substandard or even completely unavailable at many charter pick up locations, particularly in the Caribbean.
Stewardesses can face similar frustrations, but we are able to access high-end interior items and brand name toiletries, as well as provide fresh stem flowers from the world's largest auction house in Amsterdam. SNAP provides chefs and stewardesses with exactly what they need – top notch products and consistency in a vast range of goods. Quality control and attention to detail are part of our daily routine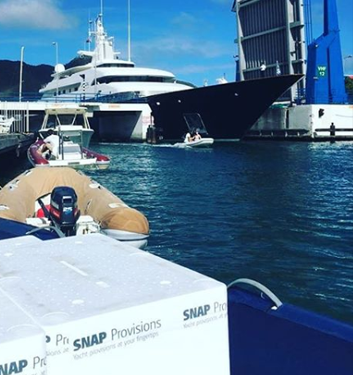 SHIPPING
Our primary goal is to ensure 100% freshness of all products upon arrival onboard your vessel. The key element is effective packaging materials, and then maintaining the cold chain throughout the transportation process.
SNAP has researched and ultimately fine-tuned our packaging systems for worldwide export, and guarantees the order will be in perfect condition even after a 2 day transit. SNAP ships orders directly multiple times per week to most Caribbean islands during the winter season.
We also provide a worldwide service throughout the Pacific and Indian Oceans. And from our warehouse in The Netherlands, we provide refrigerated truck service across all European destinations.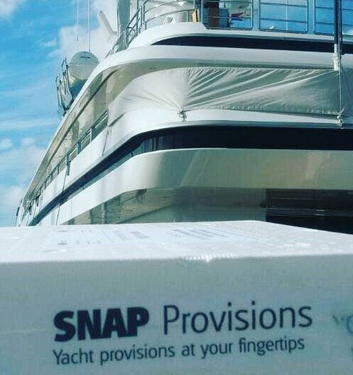 LOGISTICS
SNAP consolidates your custom made provisioning order and organizes the official paperwork that is required at the port of entry for customs clearance. Collaboration with reliable local agents is critically important and we have a network of professional assistance in place.
Our preferred agents understand the rules and regulations to clear in and collect your international order at the airport, and will arrange local transport for timely delivery to your galley. We are also more than happy if you have a local agent with whom you would like us to co-ordinate.